THE RIGHT LICENSE FOR YOUR PRODUCT
Are you looking for a licensing agreement for your product?
We will assist you in the selection of the fitting brand from our portfolio and support the development of your licensed products, from initial design concept to market launch. You will find a complete overview of our licensed brands here.
DON'T KNOW US YET?
The WDR mediagroup, with over 25 years of experience in the marketing of TV formats and characters, is a firmly established player in the licensing sector. The group was originally active only for WDR, but for many years now has also represented well-known brands of other licensors independent of WDR.
Our diverse brand portfolio appeals to various target groups:
As a RIGHTS HOLDER and LICENSOR, we offer licenses to numerous classic children's programs from German television, such as "The Maus," "The Show with the Elephant" or "Bobo Dormouse." Our portfolio further includes popular brands from the WDR program lineup to which we have exclusive rights.
You will find a complete overview of our licensed brands here.
Through the assignment of merchandising and publishing rights, we establish extensive product ranges on the market. In addition to toys, stationery, accessories, clothing, household textiles, and print products, we realize attractive cooperative partnerships in areas such as theater/stage and promotion.
Examples of successful brands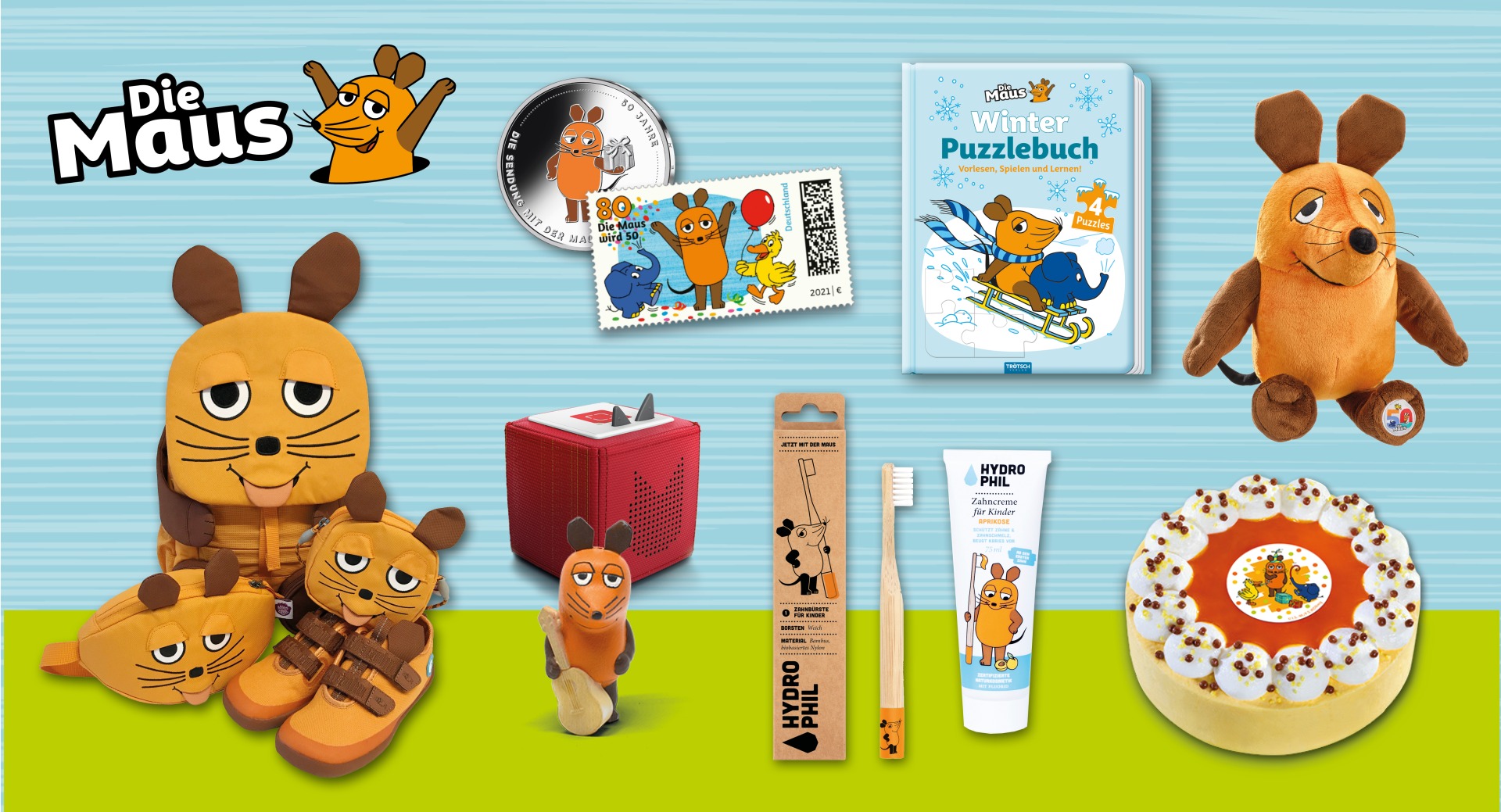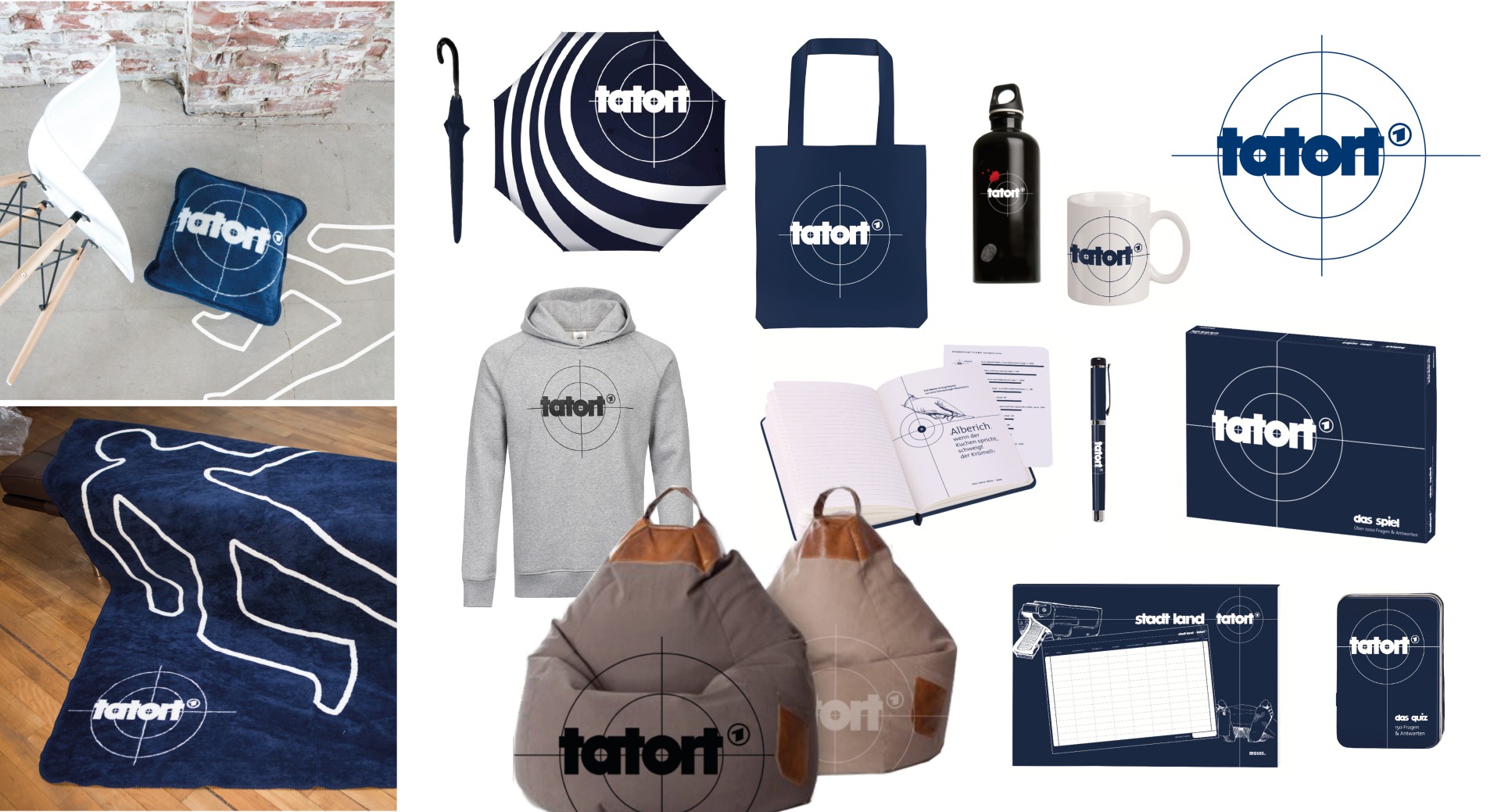 DON'T HAVE ANY LICENSING EXPERIENCE?
Please contact us! We will be glad to explain the added value you stand to gain from using a well-known TV brand or a popular book character in your marketing.
Our experienced, motivated sales managers are specialists in the product categories they are in charge of. They will be happy to advise you as to the most advantageous form for a successful brand cooperation.
Our design team will closely accompany the development of your product, from the initial concept to market introduction.
And we will of course continue to support you after the market launch. We visit our clients' trade fair stands and, when needed, provide assistance at their sales events, for example with background information about our respective brands. In addition, we regularly hold our own client events, where you can receive updates on all topics in our portfolio and network with our other licensing partners.
Brand presentations at industry events
The WDR mediagroup additionally promotes communication in the B2B area through regular press releases and articles in the trade press.
contact
Do you have questions? Are you interested in a partnership with us?
Don't hesitate to contact us.
For general questions about our brands
FURTHER CONTACT PARTNERS