Captain Bluebear
The most lovably beguiling bear of all time
Captain Bluebear doesn't just tell his grandchildren stories—he makes them up. And the stories are so creative and funny that they become legends. Although the retired sailor's yarns keep his rapt audience expertly suspended between fact and fabrication, it won't be long before his clever grandkids catch him on the "wrong" side of the truth yet again. Still, listeners big and small are always delighted to be spirited away by Captain Bluebear's tales of exotic journeys to distant lands.
Area covered by license: worldwide
Licensing: for all product segments
Target group: children ages 4 to 9
Rights holder: WDR mediagroup GmbH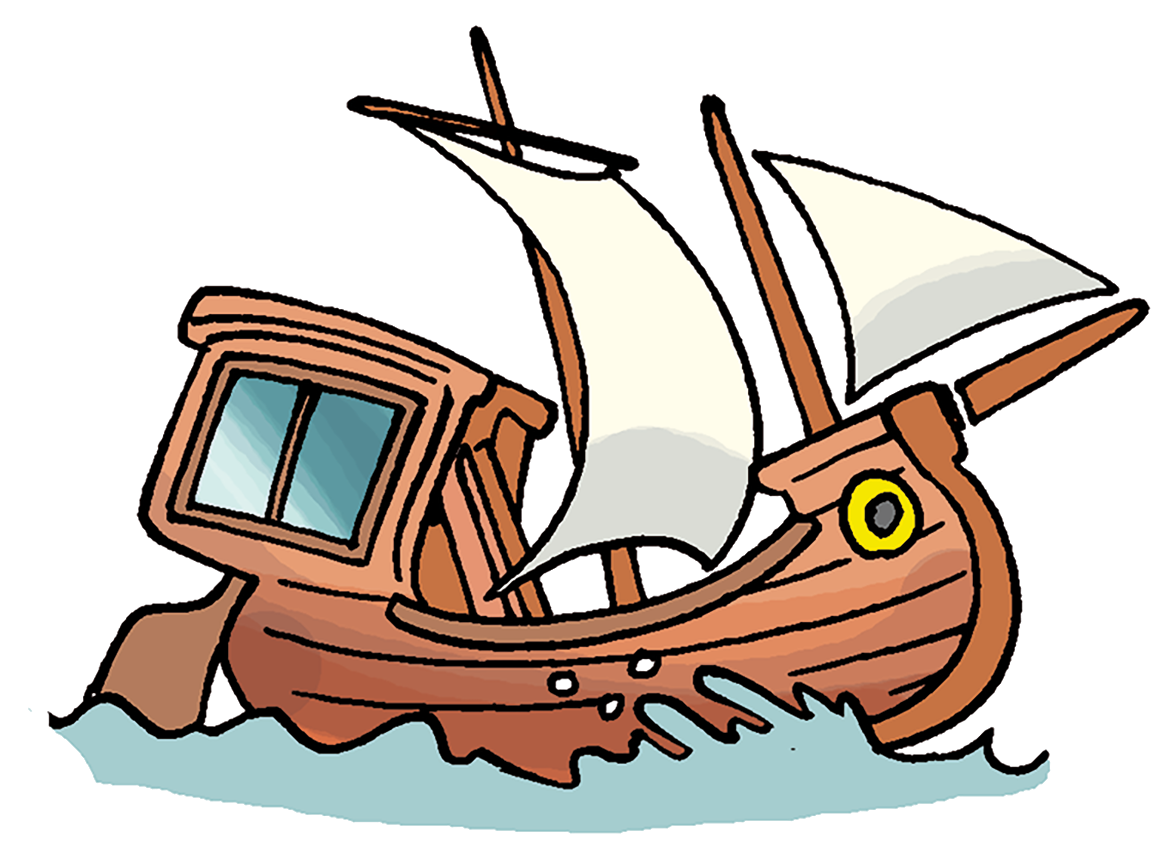 Captain Bluebear never sticks to the truth
The stories and their protagonists are always fantastic and exaggerated
Seafarer, maritime setting
Terse speaker's voice in Northern German dialect

On the air since 1991
The sailor's yarns comprise 197 episodes over four seasons
Broadcast regularly as part of "The Show with the Mouse" on Sunday mornings on ARD Channel 1 and at 11:30 a.m. on KiKA
Weekly reruns in the ARD broadcasting union

The 197 episodes of the four seasons can also currently be seen on the VOD platforms iTunes, maxdome, Amazon, Google Play, ARD Plus, and Kinderkino
Cases
"Captain Bluebear" offers diverse marketing opportunities
CONTACT
Do you have questions? Are you interested in a partnership with us?
Don't hesitate to contact us.
FOR GENERAL QUESTIONS ABOUT "Captain Bluebear"
FURTHER CONTACT PARTNERS

Similar brands